Blue Spruce Silk Scarf #1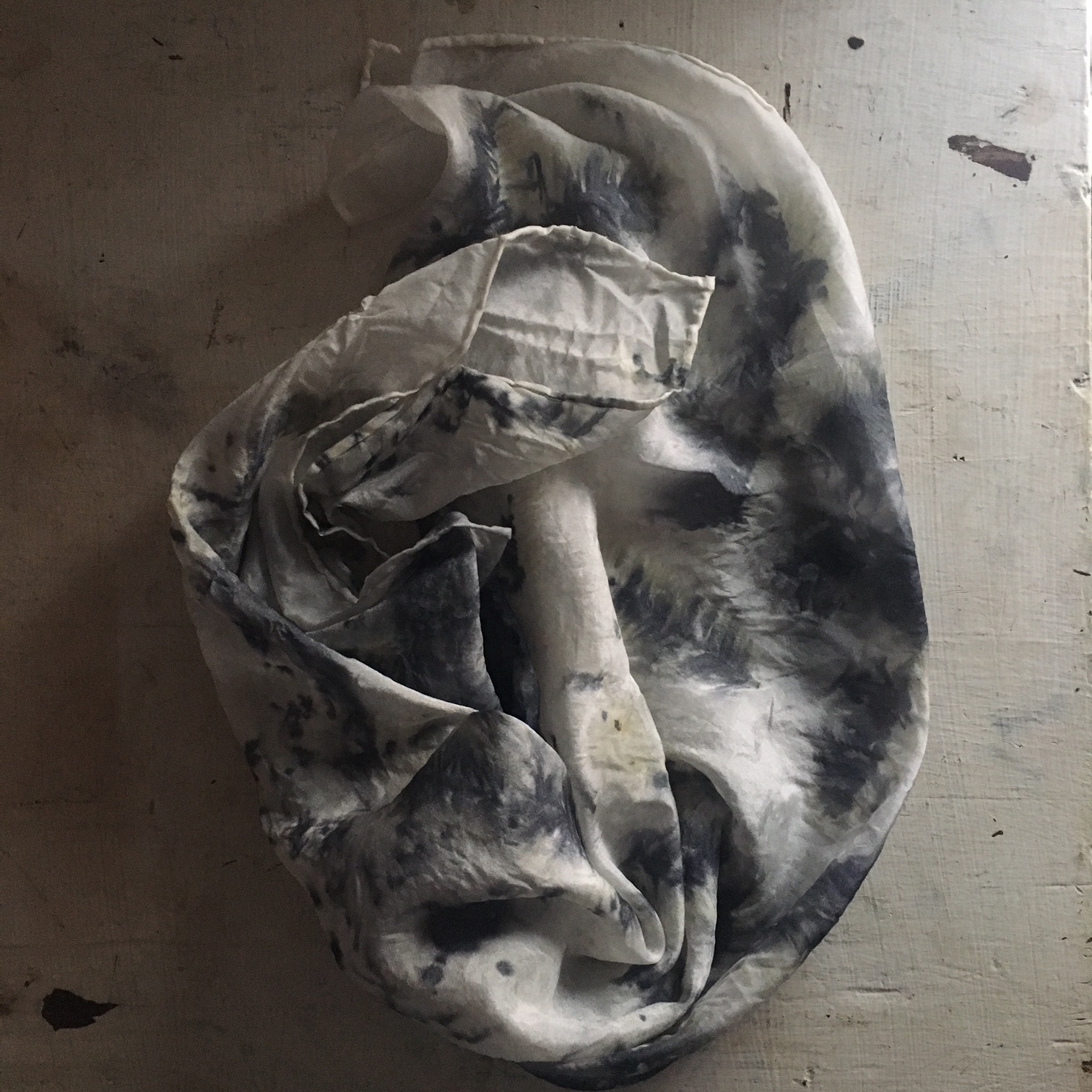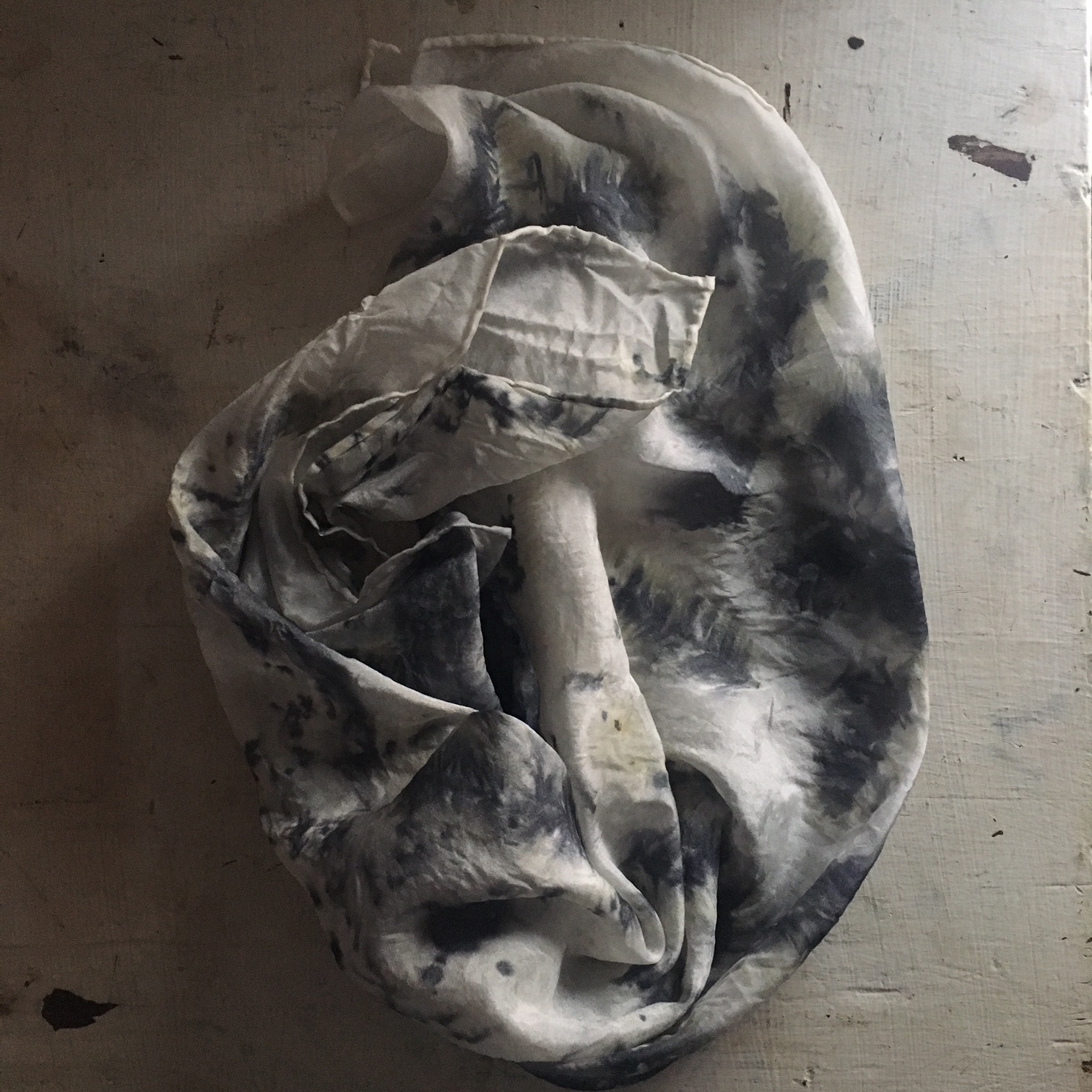 sold out
Blue Spruce Silk Scarf #1
From my Christmas tree to under yours! 100% silk scarf hand dyed cuttings from a blue spruce. The perfect accessory: wear as a necktie to dress up a tee or simple chambray, tie around purse straps, or even use as a beautiful, reusable gift wrap.
Variegation in color is common due to the natural dye process. We find the experimentations in color and outcome incredibly beautiful and exciting, and we hope you love them imperfections in this one-of-a-kind scarf as much as we do.
Hand wash cold. Lay flat or hang to dry.
Ships only to continental US.